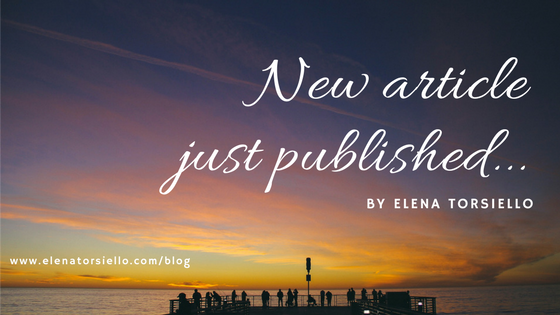 What greater way to celebrate Celiac Awareness Month than by attending the Greater Philly Gluten-Free Expo on May 20, 2017 in Oaks, Pa from 10:30-4:00. This is an incredible opportunity especially if you are newly diagnosed  with celiac disease or  gluten sensitivity to see what is available to the consumer in gluten free food s and products for the gluten free lifestyle.
This will be an exciting day with over 75 different vendors that will be showcasing their gluten free foods and products. You will be able to actually sample plenty of different foods and provide feedback on them.  There will be foods and products to purchase. There will be many door prizes too.  It will be a fun day for all.
If you have a gluten free product and would like to be a vendor you will be exposed to so many people and this could skyrocket your business and give you an opportunity to introduce and promote your products to the gluten free community.
This is also a chance to be educated on the different areas of the gluten free lifestyle. There will be two wonderful speakers that will be doing presentations.
Jules Shepard is a cookbook author and advocate.  She will be doing two workshops on that day. (Gluten Free Food Labeling and Food Safety at 12:00 pm and then she will be presenting GF Bread Making How to at 2:30 pm.)
The second presenter is Alice Bast CEO of Beyond Celiac. She is an educator, advocate and has a very interesting story. She has appeared on The View and has been in the Good House Keeping Magazine, Newsweek, USA Today etc.  She will be presenting Does the Future Hold a Cure? Your Role in Research at 1:15pm.
The mission of this gluten free expo is to provide people with celiac disease or a gluten sensitivity access to products valuable information, and resources that they can use to not only survive but thrive while living on a gluten free diet for the rest of their lives.
I have been attending many of these wonderful expos since I was diagnosed almost 20 years ago.
I have also been  a vendor with my children's book at one of the biggest expos held at The Meadowlands in New Jersey  called the Gluten and Allergen Free Expo in September or October which travels all over the country.  These expos are very informative and bring you the latest in gluten free foods and products. We are always looking for new products and foods in the gluten-free world to expand our culinary experiences.
For more information and to purchase tickets online go to www.glutenfreeexpopa.com
I am looking forward to receiving some new information and seeing some new products at the expo.
Can't wait to see you there!!!!!!